Marble-effect ceramics: the Marmoker collection from the Granitoker line

If we had to sum up the essence – the spirit – that defines Casalgrande Padana's Granitoker line, we'd be sure to mention words like constant research and experimentation. Indeed, these are two of the key concepts behind the Marmoker collection of marble-effect ceramic slabs, which aim to showcase the ability of ceramics to imitate the aesthetic, tactile and structural qualities of marble while injecting the positive technological properties synonymous with porcelain stoneware.

---
Meet the Marmoker ceramics collection. Like marble, but better.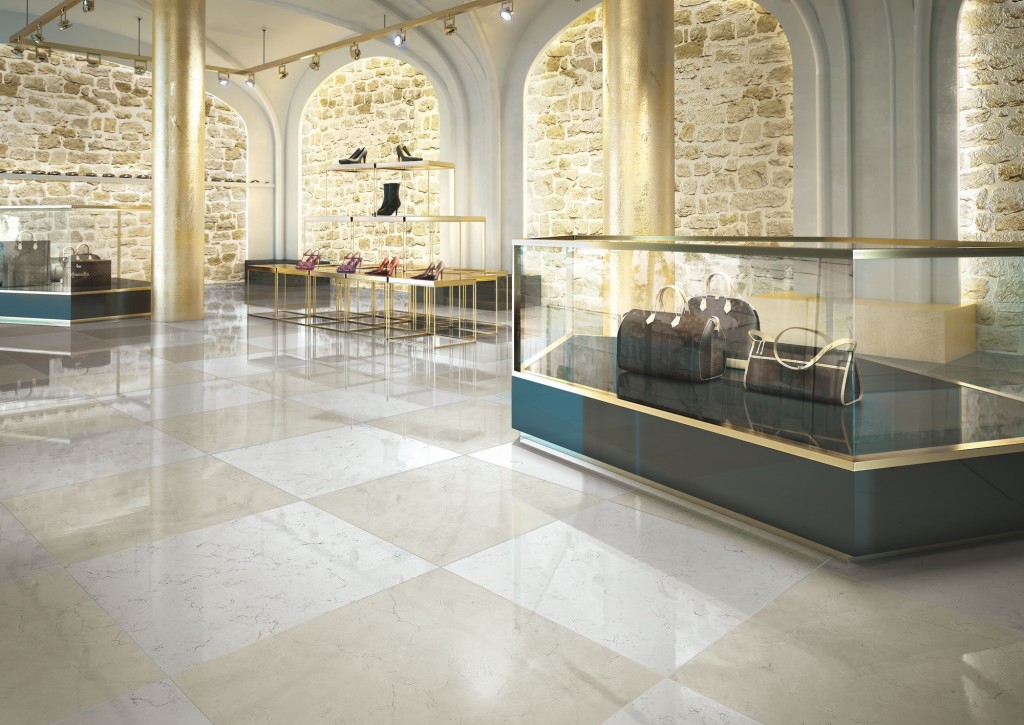 The new Marmoker collection incorporates the shades, veining, transparency, texture, gleam and sumptuous coloration of quarried marble into a ceramics-based product that offers performance levels superior to natural marble. With qualities resistant to wear, impact, slipping, stains and temperature fluctuations, Marmoker slabs feature unique veining and patterning. Each slab is simply a one-off. Thanks to their exceptional, elegant, sophisticated appearance, they provide the perfect base for flooring and both internal and external cladding, for standard projects and unusual settings alike. Whether it's a residential construction project or a large-scale commercial space, public building, urban district or the most challenging modern architectural projects, Marmoker slabs are more than up to the job.

---
Marmoker: marble-effect ceramics in a kaleidoscope of colour and shape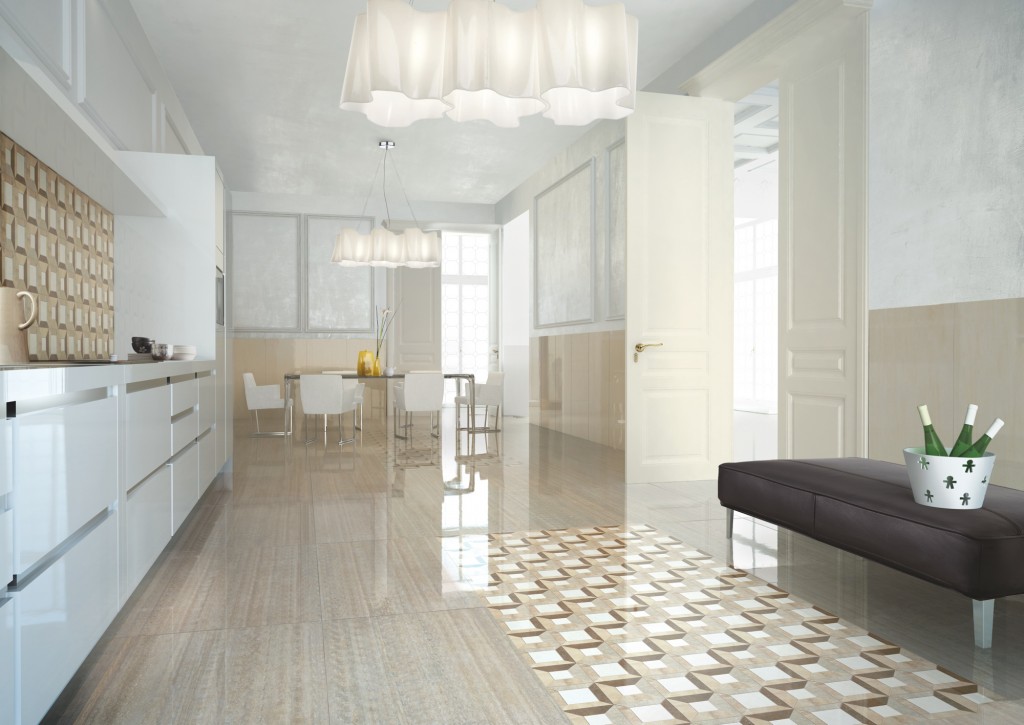 With extensive time having been invested into the design, material and shape of these slabs to ensure a natural effect, our collection of marble-effect ceramic slabs features 21 varieties as well as one white ceramic version. Find out more about our vast range of colours and decorative effects by heading to the dedicated section of the Casalgrande Padana website.

---
With Marmoker Bios Ceramics, the slabs disinfect and clean themselves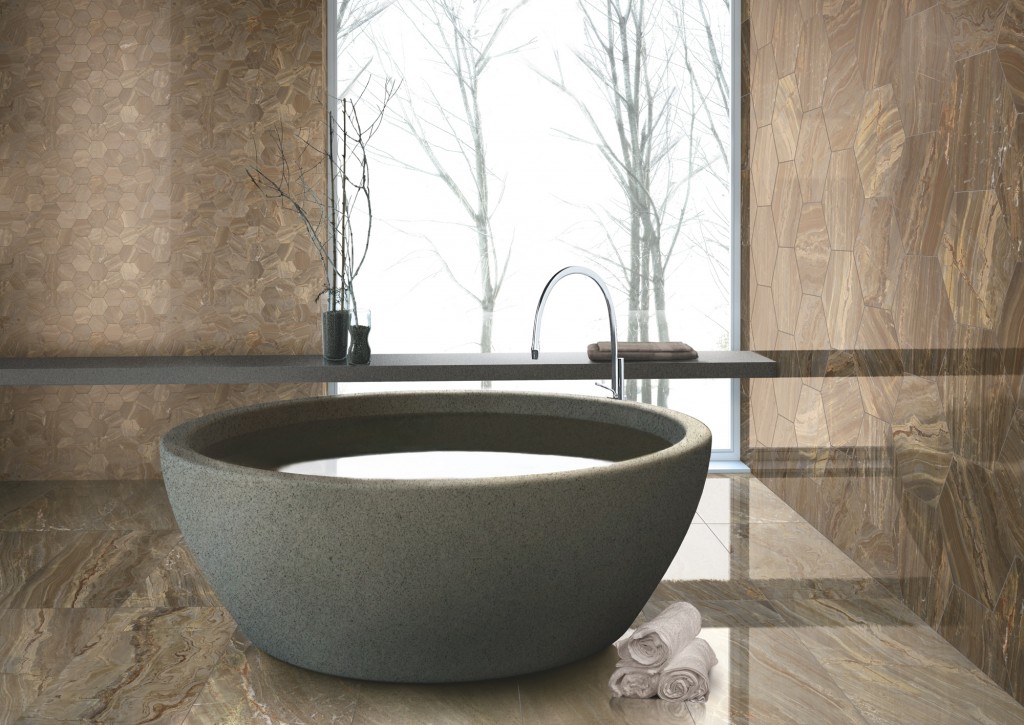 The Marmoker collection is also available with Bios Ceramics technology (which we recently featured in a special article): Bios Antibacterial (with impeccable certified antibacterial technology) and Bios Self-Cleaning (with impressive self-cleaning and pollutant-reducing qualities). For more information on all the potential applications and aesthetic varieties of the Marmoker Collection, take a look at our gallery.