The Mineral Chrom series, which features fully vitrified porcelain stoneware, was created in Casalgrande Padana's laboratories in an on-going endeavor to propose pertinent and significant materials for our century; materials that can be used to embellish contemporary settings in both public and private spheres, with absolute respect for the environment. These tiles, strongly characterized by a variety of chromatic tones with three-dimensional structured effects none of which, as in nature, are ever the same as the others, are the result of a combination amongst advanced production processes, craftsman's care and a knowing choice of raw materials. Similarly to Casalgrande Padana's entire porcelain stoneware range, Mineral Chrom is a material that withstands bending, wear, abrasion, chemical aggression and thermal shock. It can therefore be used both indoors and outdoors, on floors and walls.
An expressive colour palette that brings the best out of a collection of tiles renowned for their practicality, aesthetics and strength.
Quote Request
chevron_right
Mineral Chrom_table-circle-light-green_0_0_2.gif
Mineral Grey
Mineral White
Mineral Beige
Mineral Black
Mineral Brown
Mineral Gold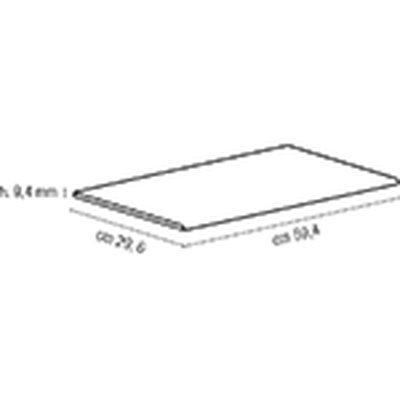 Gradino B.C. Cm 30X60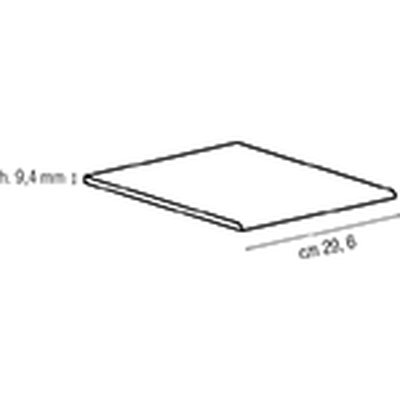 Gradino B.C. Cm 30X30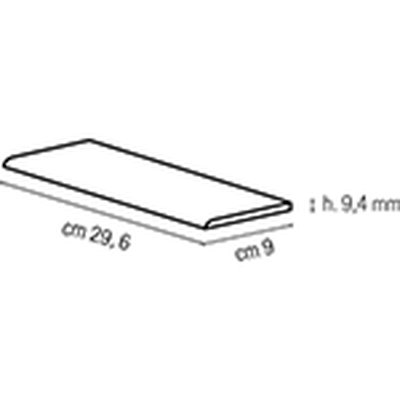 Terminale Gradino B.C. Cm 9X30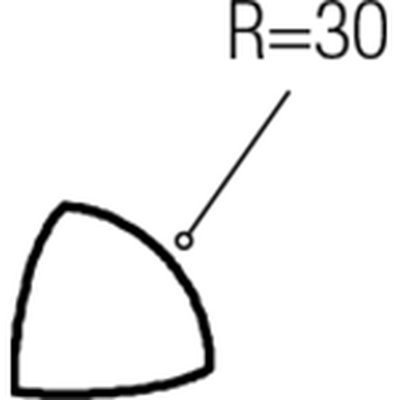 Art. 9837 Cm 3X3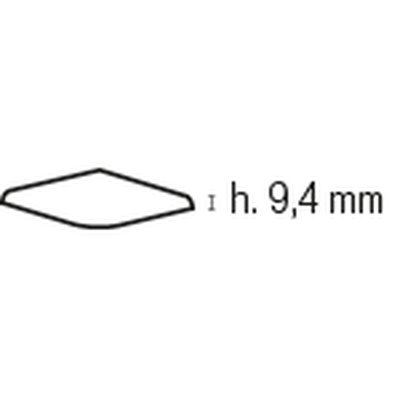 Art. 9900 Angolo Terminale Gradino B.C. Cm 9X9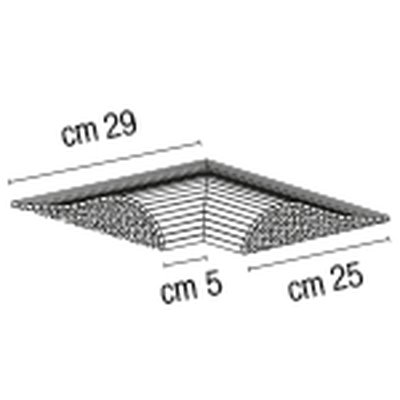 Art. 9668 Pool Wave Cm 30X30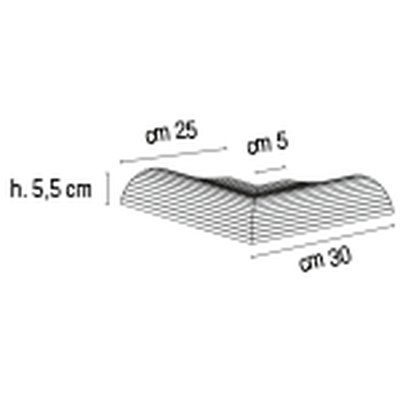 Art. 9667 Pool Wave Cm 30X30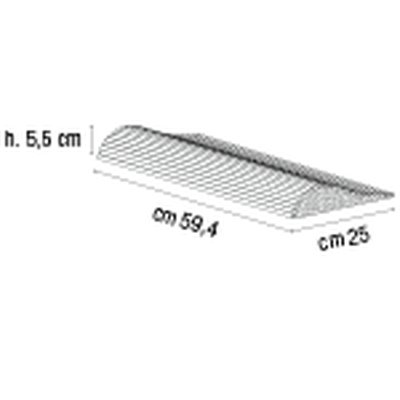 Art. 9660 Pool Wave Cm 60X25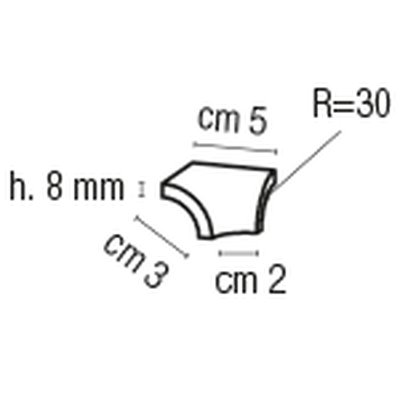 Art.9838 Cm 5X3X2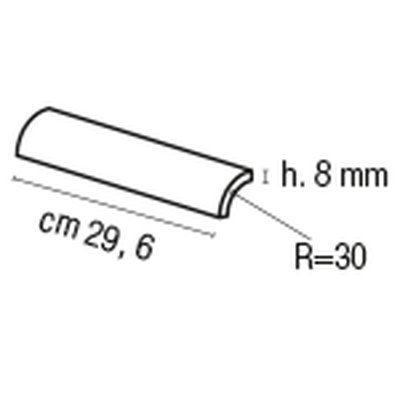 Art. 9835 Cm 30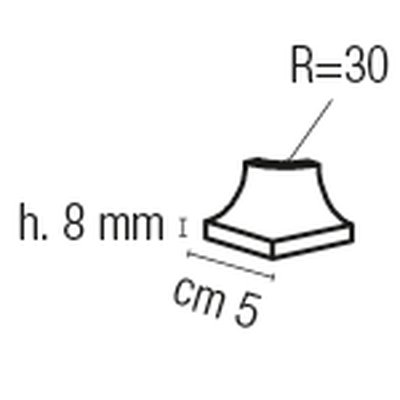 Art. 9834 Cm 5X5X2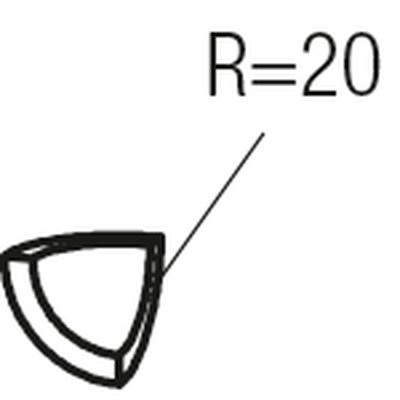 Art. 9833 Cm 2X2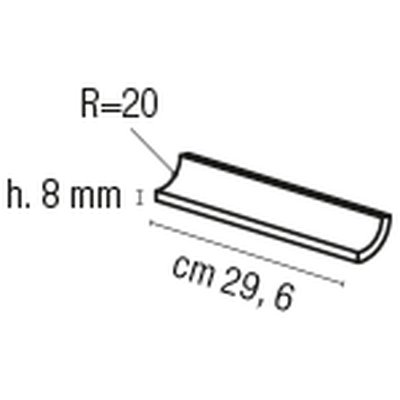 Art. 9830 Cm 30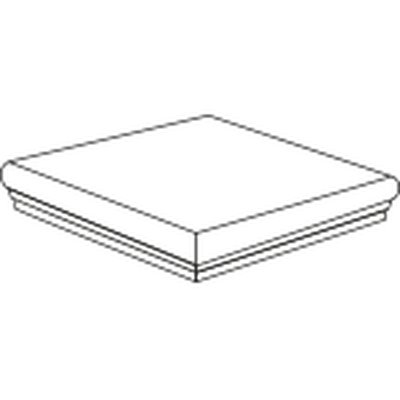 Angolare (Pressato)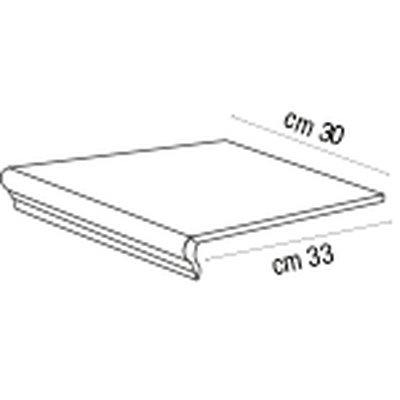 Gradone (Pressato)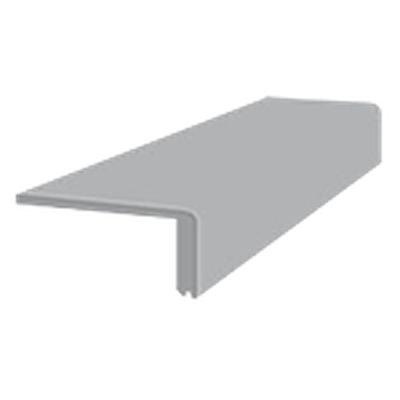 Terminale Unico
cm 15x30
PRESSED SINGLE-PIECE STEP TREAD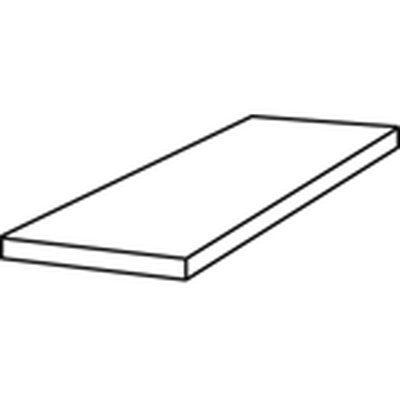 Angolare Assemblato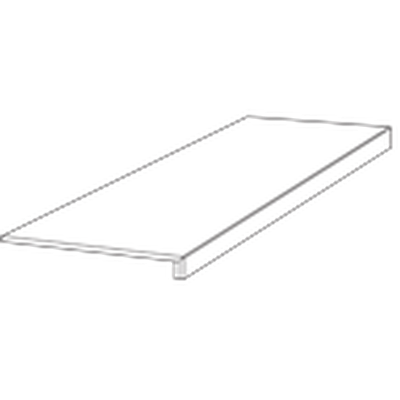 Gradone Assemblato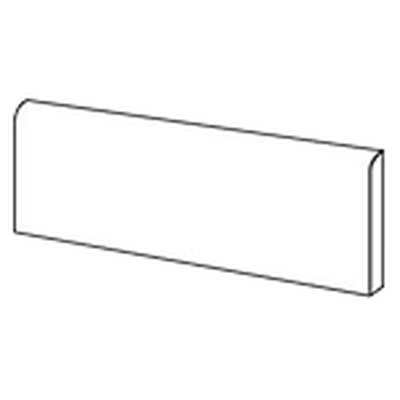 Battiscopa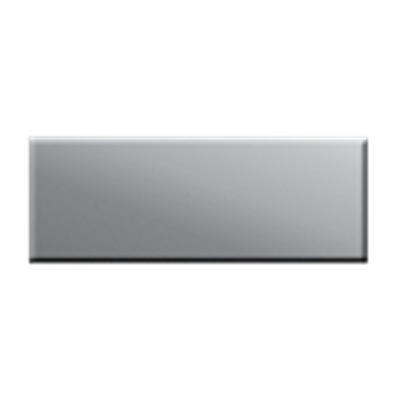 Listel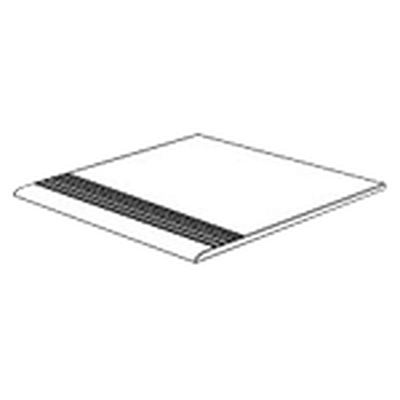 Step Tread
cm 30x30
cm 30x60
Step tread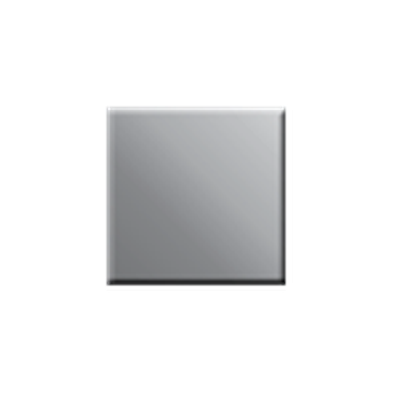 Insert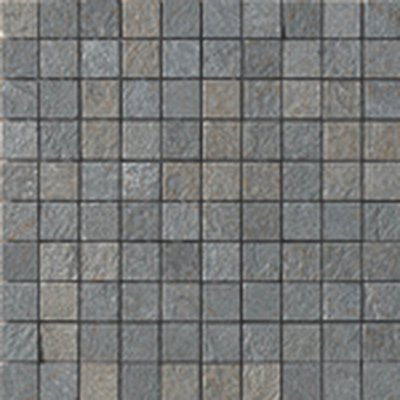 Mosaico Mineral 3X3
cm 30x30
On net. Tesserae cm 3x3. Available in all the colours of the series. Naturale Matt + Soft.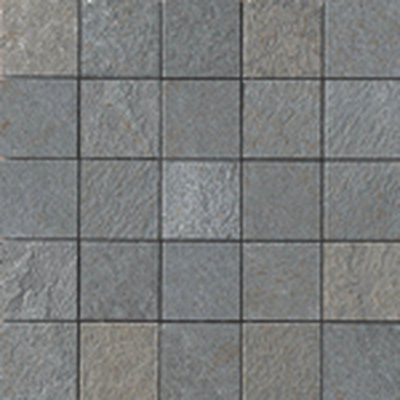 Mosaico Mineral 6X6
cm 30x30
On net.Tesserae cm 6x6. Available in all the colours of the series. Naturale Matt + Soft.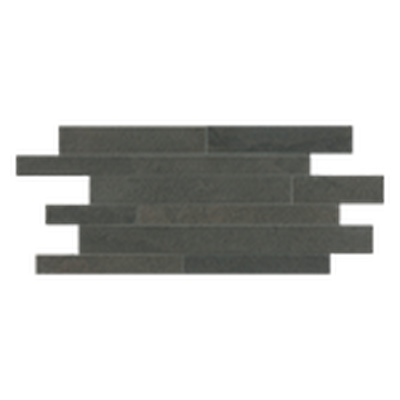 Composizione A
cm 30x60
Available in all the "soft" colours.
Matita Acciaio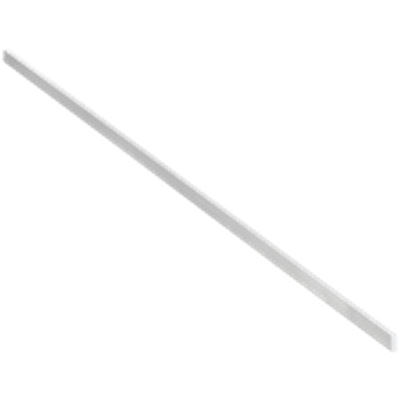 Bacchetta Acciaio