International Architecture Contest
The Grand Prix Casalgrande Padana is an international architecture competition that selects and awards those professionals who, through their work, have best known how to use and exploit the technical features and expressive possibilities of the Casalgrande Padana materials.
discover
chevron_right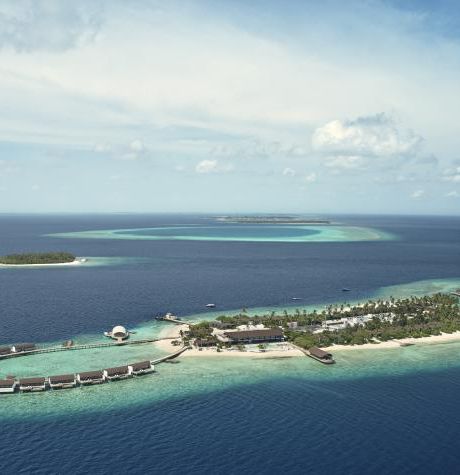 Westin Maldives Miriandhoo Resort: a luxury, sustainable construction
Suspended between earth and sea, on the coral island of Miriandhoo, is the Westin Maldives Resort: a facility for tourists conceived and designed with a focus on sustainability throughout, in which Casalgrande Padana porcelain stoneware coverings have been chosen for their eco-sustainable, long-lasting and innovative qualities.
READ ALL
chevron_right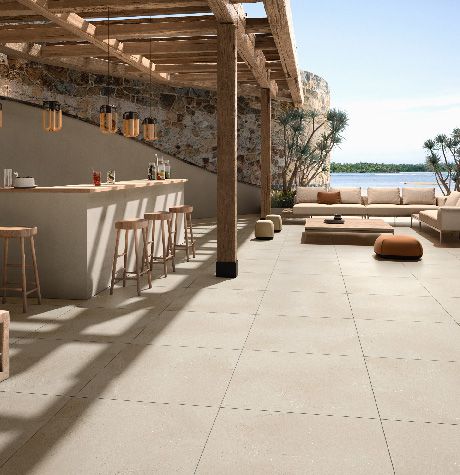 Ideas and inspiration for a fairy-tale outdoor space
New solutions for tiling the outdoor areas of your home with Extragres 2.0, the porcelain stoneware tiles by Casalgrande Padana.
READ ALL
chevron_right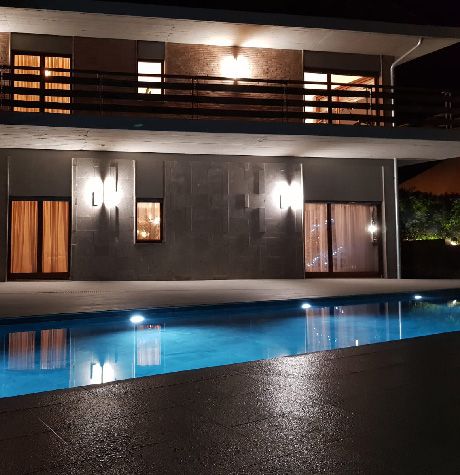 Swimming pool in Formello: light and shade effects created by stone-effect stoneware
The star feature of this private villa is the swimming pool: the work on the construction, originally built around 40 years ago and designed by the renowned Roman architect Carlo Bevilacqua, was carefully planned to maintain the highly distinctive triangular shape of the construction, the materials used and the design of the ground plan.
READ ALL
chevron_right
20 / 6 / 2020
Kerinox Casalgrande Padana: soft brushstrokes and bright metal-effect reflections
The sophisticated creativity that is the hallmark of Casalgrande Padana has given rise to Kerinox, the new metal-effect collection in porcelain stoneware.
Read
chevron_right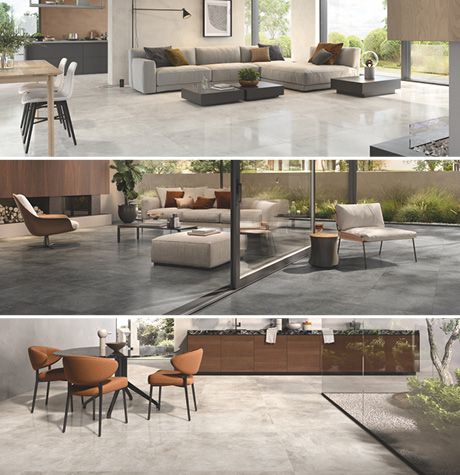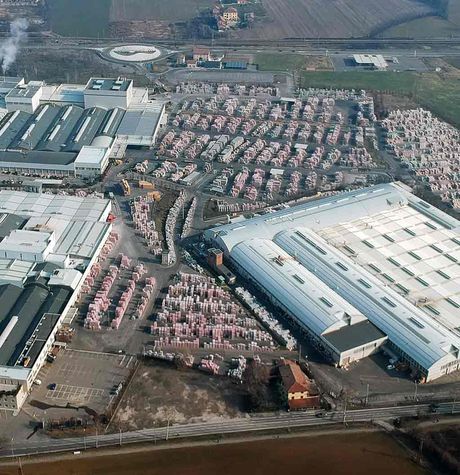 Company
We made history by building the future
Casalgrande Padana has been producing advanced ceramic materials for over 50 years: innovative and environment-friendly solutions for the creation of coatings, floors and coatings capable of responding to any creative and technological requirement of the world of architecture and design.
Discover more
chevron_right