International Architecture Contest
The Grand Prix Casalgrande Padana is an international architecture competition that selects and awards those professionals who, through their work, have best known how to use and exploit the technical features and expressive possibilities of the Casalgrande Padana materials.
discover
chevron_right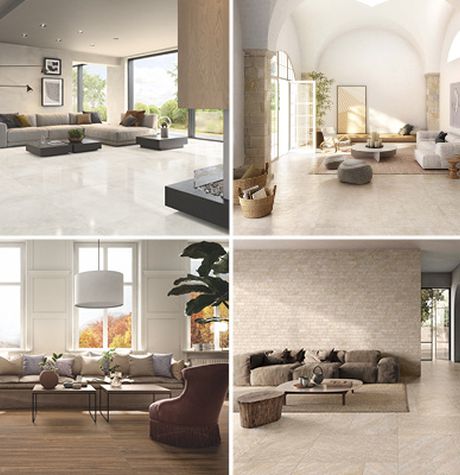 How to choose the right tiles for the living room
Inspirations and suggestions for choosing the porcelain stoneware flooring best suited to the bedroom area
READ ALL
chevron_right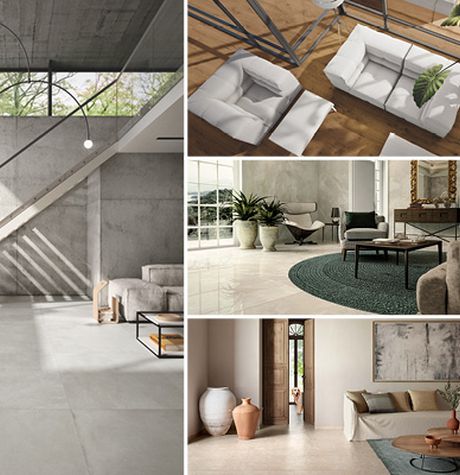 How to choose the right porcelain stoneware tiles for your interiors
Tips, ideas, and solutions to create any style with Casalgrande Padana porcelain stoneware tiles
READ ALL
chevron_right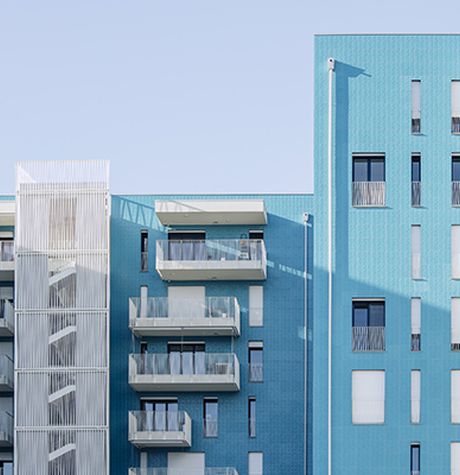 Living in the blue: where matter engages with light
Casalgrande Padana ceramic tiles cover the façades of the "Living in the Blue" residential complex, designed by Atelier(s) Alfonso Femia AF517.
READ ALL
chevron_right
22 / 9 / 2021
What's new at Cersaie 2021
Casalgrande Padana has changed pavilion: we're now in Pavilion 29 at stand A46-C45, where we'll be delighted to show you all our latest products!
Read
chevron_right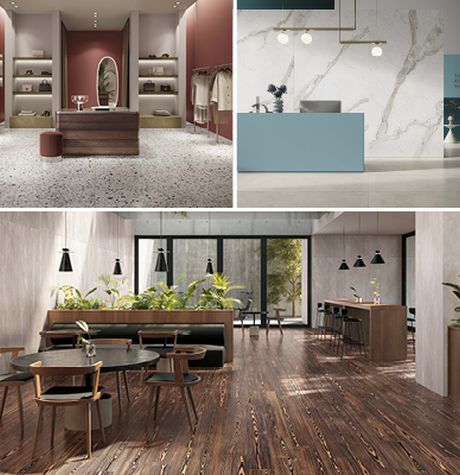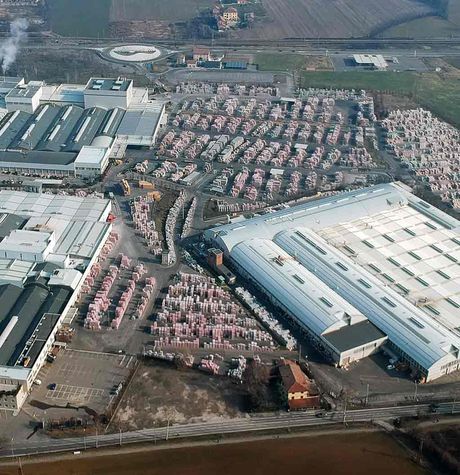 Company
We made history by building the future
Casalgrande Padana has been producing advanced ceramic materials for over 60 years: innovative and environment-friendly solutions for the creation of coatings, floors and coatings capable of responding to any creative and technological requirement of the world of architecture and design.
Discover more
chevron_right