International Architecture Contest
The Grand Prix Casalgrande Padana is an international architecture competition that selects and awards those professionals who, through their work, have best known how to use and exploit the technical features and expressive possibilities of the Casalgrande Padana materials.
discover
chevron_right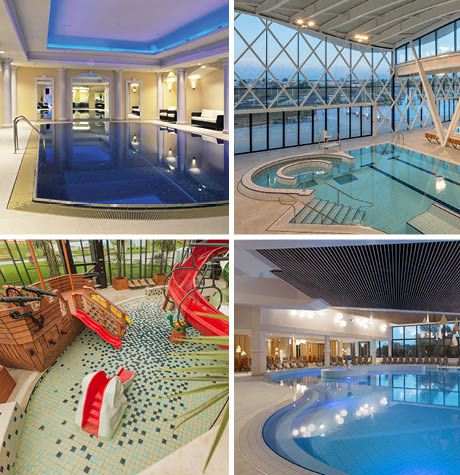 The use of porcelain stoneware in sports centres, public swimming pools, wellness centres and spas
Casalgrande Padana porcelain stoneware tiles take a dive into the water to design large swimming facilities, water parks, spa resorts, wellness centres and spa centres.
READ ALL
chevron_right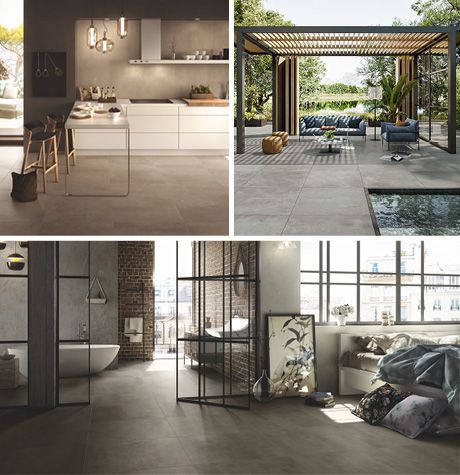 Creating an elegant metropolitan style with concrete-effect coverings
Ideas and inspirations to create an elegant, urban chic furnishing style with the concrete-effect porcelain stoneware tiles by Casalgrande Padana.
READ ALL
chevron_right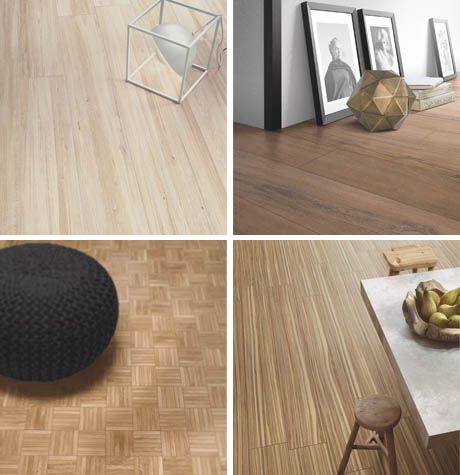 How to lay wood-effect porcelain stoneware
Ideas, solutions and suggestions for laying wood-effect porcelain stoneware.
READ ALL
chevron_right
15 / 12 / 2020
Percorsi in Ceramica 42 – Casalgrande Padana's print magazine
This issue of Casalgrande Padana's biannual print magazine, Percorsi in Ceramica, is packed with interesting topics.
Read
chevron_right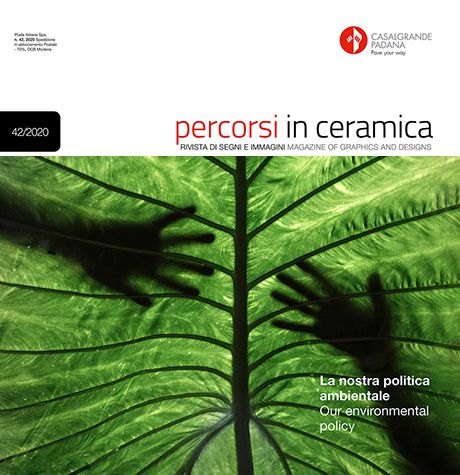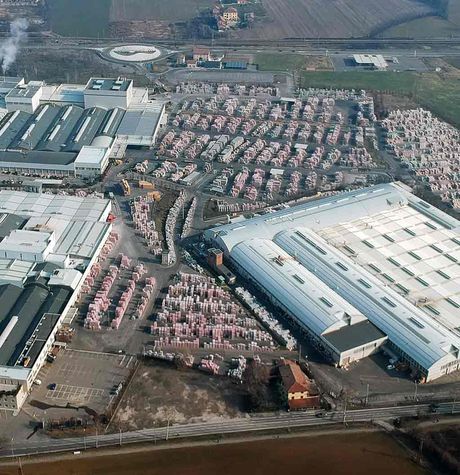 Company
We made history by building the future
Casalgrande Padana has been producing advanced ceramic materials for over 50 years: innovative and environment-friendly solutions for the creation of coatings, floors and coatings capable of responding to any creative and technological requirement of the world of architecture and design.
Discover more
chevron_right