International Architecture Contest
The Grand Prix Casalgrande Padana is an international architecture competition that selects and awards those professionals who, through their work, have best known how to use and exploit the technical features and expressive possibilities of the Casalgrande Padana materials.
discover
chevron_right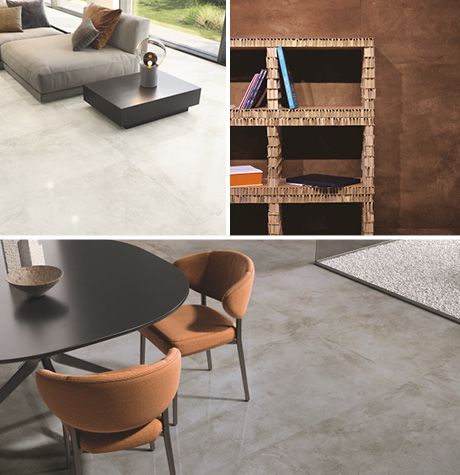 How Casalgrande Padana's metal-effect porcelain stoneware tiles can give your home a contemporary look
Tips, tricks, and ideas for floors and walls with Casalgrande Padana's metal-effect porcelain stoneware tiles.
READ ALL
chevron_right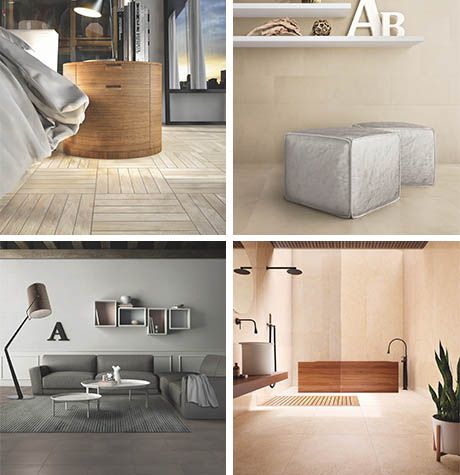 Japanese aesthetics meet Nordic minimalism: say hello to Japandi style
Ideas, tips and tricks to create Japandi style in your indoor and outdoor spaces
READ ALL
chevron_right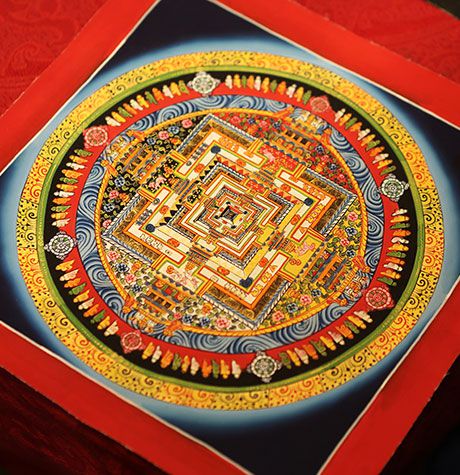 Vastu: the secrets of Indian bio-architecture
Ideas and solutions to design buildings and furnish settings in harmony with the positive, natural energies of ancient Indian tradition.
READ ALL
chevron_right
24 / 2 / 2021
Metropolis by Casalgrande Padana: concrete-effect porcelain stoneware with a modern soul
Material regains a key role in Metropolis, the new collection in concrete-effect porcelain stoneware by Casalgrande Padana, which offers a modern take on one of the oldest, most widely used construction products.
Read
chevron_right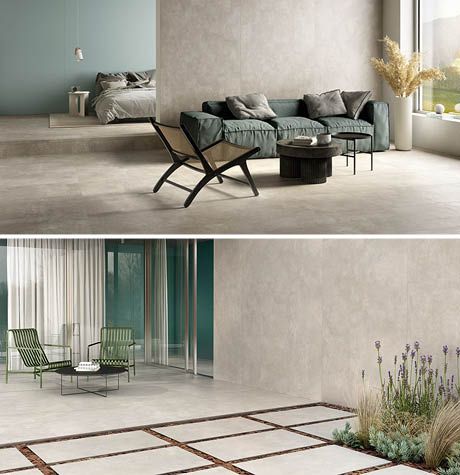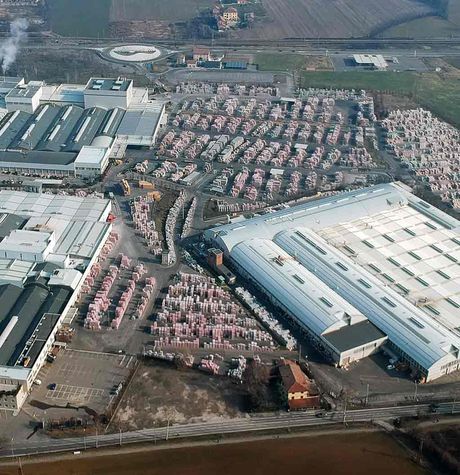 Company
We made history by building the future
Casalgrande Padana has been producing advanced ceramic materials for over 50 years: innovative and environment-friendly solutions for the creation of coatings, floors and coatings capable of responding to any creative and technological requirement of the world of architecture and design.
Discover more
chevron_right