International Architecture Contest
The Grand Prix Casalgrande Padana is an international architecture competition that selects and awards those professionals who, through their work, have best known how to use and exploit the technical features and expressive possibilities of the Casalgrande Padana materials.
discover
chevron_right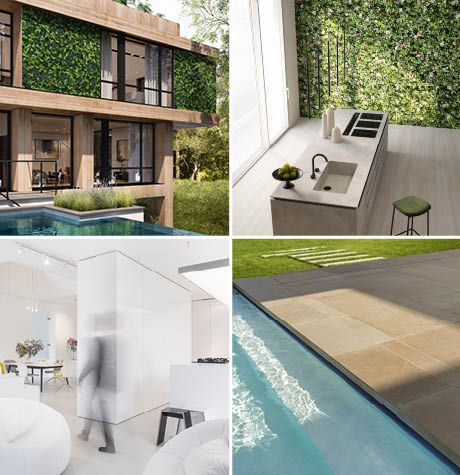 New trends in post-coronavirus architecture
Over the past few months, the lockdown caused by the coronavirus crisis has profoundly changed our habits...
READ ALL
chevron_right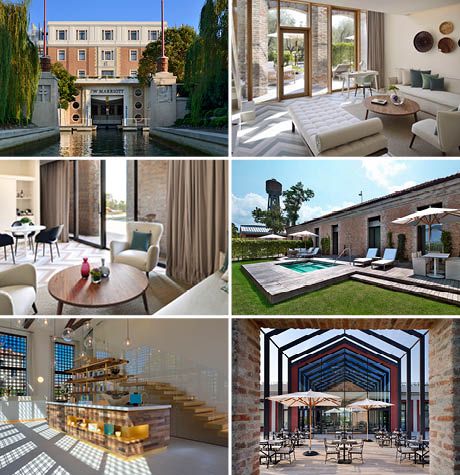 JW Marriott Venice Resort & Spa: luxurious and timeless simplicity
Creative floors made with porcelain stoneware tiles that look like weaved rugs are the distinctive feature of this luxurious Hotel.
READ ALL
chevron_right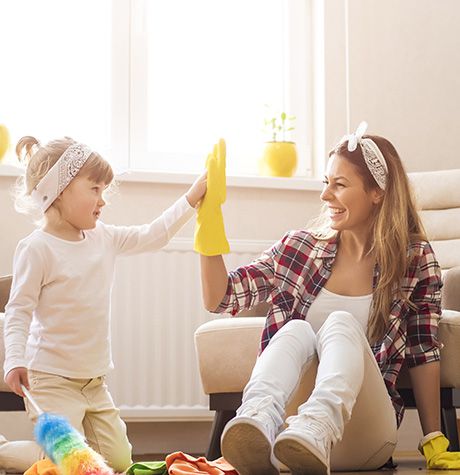 How to clean porcelain stoneware tiles
Porcelain stoneware floorings and coverings are synonymous with beauty, durability, and resistance. They require little maintenance and are easily cleaned with water and any detergent that doesn't contain hydrofluoric acid. In this article, you'll learn how to clean your porcelain stoneware for the first time, and how to maintain it afterwards.
READ ALL
chevron_right
20 / 4 / 2020
Marble effect: Marmosmart, Marmoker, and Onici
Casalgrande Padana's porcelain stoneware is as precious, long-lasting, and beautiful as marble, which the ancient Greeks called "shining stone". Now, Casalgrande Padana's three new collections – Marmoker, Marmosmart and Onici – are giving a new twist to the timeless charm of these iridescent surfaces. Each tile feature multi-shaped veining in different colours, which create a unique marble effect that brightens any setting.
Read
chevron_right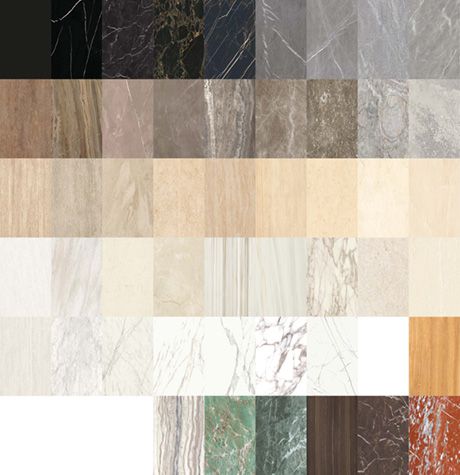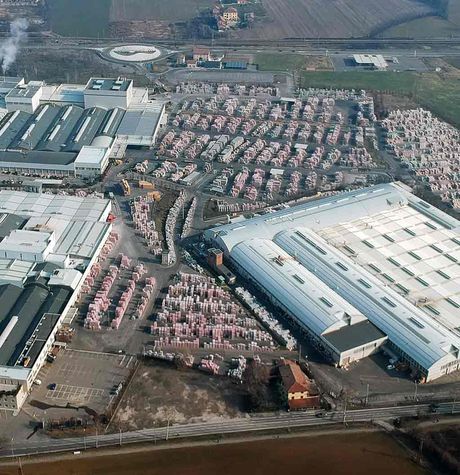 Company
We made history by building the future
Casalgrande Padana has been producing advanced ceramic materials for over 50 years: innovative and environment-friendly solutions for the creation of coatings, floors and coatings capable of responding to any creative and technological requirement of the world of architecture and design.
Discover more
chevron_right