International Architecture Contest
The Grand Prix Casalgrande Padana is an international architecture competition that selects and awards those professionals who, through their work, have best known how to use and exploit the technical features and expressive possibilities of the Casalgrande Padana materials.
discover
chevron_right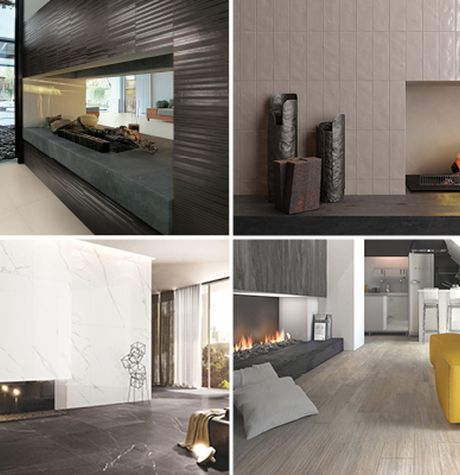 How to tile a fireplace in porcelain stoneware
Are you looking for ways to make your fireplace the highlight of your home? Consider tiling it. Today, we'll give you 7 ideas that are sure to inspire you.
READ ALL
chevron_right
Dreaming of seamless indoor and outdoor flooring? We'll show you how to achieve it with porcelain stoneware tiles
Ideas and solutions for seamless indoor and outdoor floors.
READ ALL
chevron_right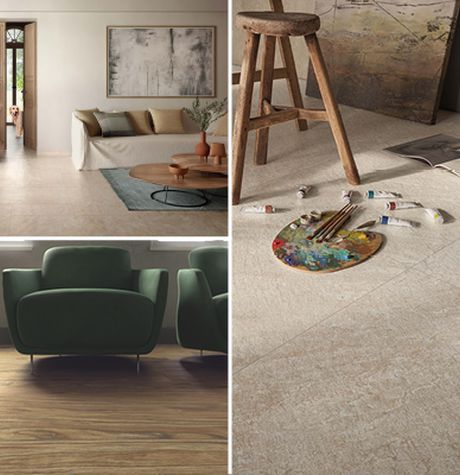 How to give a modern décor look to the sitting room with porcelain stoneware
Tips and ideas to create the perfect rustic-style living room with porcelain stoneware tiles
READ ALL
chevron_right
30 / 6 / 2023
The charm of stone and the strength of porcelain stoneware: introducing Era by Casalgrande Padana
The new Era collection draws inspiration from the natural essence of stone, replicating its veining and colours.
Read
chevron_right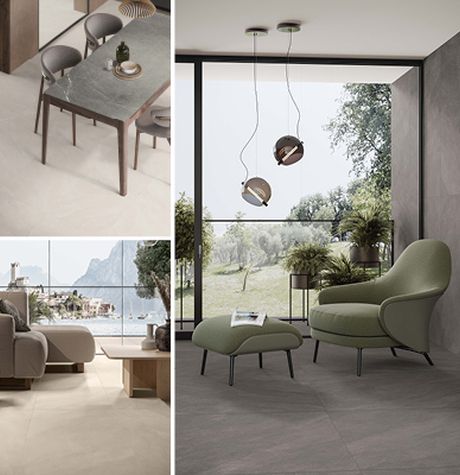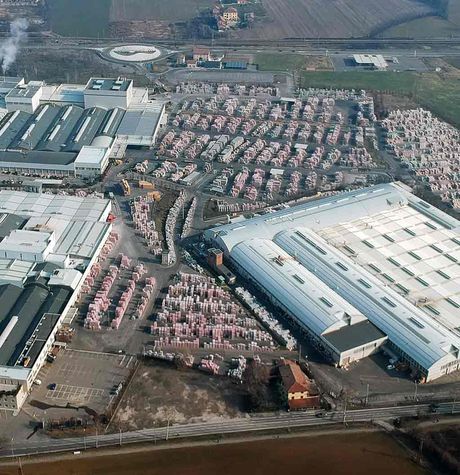 Company
We made history by building the future
Casalgrande Padana has been producing advanced ceramic materials for over 60 years: innovative and environment-friendly solutions for the creation of coatings, floors and coatings capable of responding to any creative and technological requirement of the world of architecture and design.
Discover more
chevron_right