International Architecture Contest
The Grand Prix Casalgrande Padana is an international architecture competition that selects and awards those professionals who, through their work, have best known how to use and exploit the technical features and expressive possibilities of the Casalgrande Padana materials.
discover
chevron_right
How to create tops for bathrooms and kitchens with Casalgrande Padana porcelain stoneware slabs
Would you like to design a porcelain stoneware top for a bathroom or kitchen? Discover how to create one using Kontinua large format ceramic slabs from Casalgrande Padana.
READ ALL
chevron_right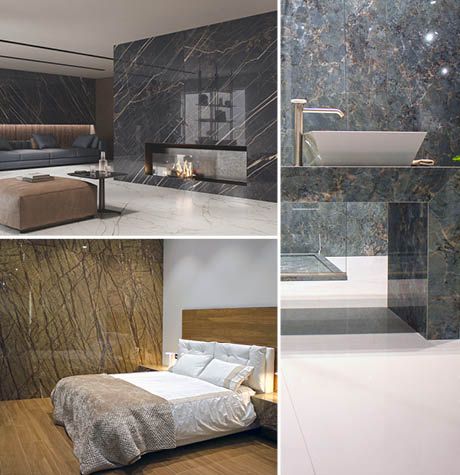 Design projects you can create with porcelain stoneware
Tips, tricks, and ideas to create furnishings and design projects using Casalgrande Padana porcelain stoneware tiles.
READ ALL
chevron_right
20 / 6 / 2020
Kerinox Casalgrande Padana: soft brushstrokes and bright metal-effect reflections
The sophisticated creativity that is the hallmark of Casalgrande Padana has given rise to Kerinox, the new metal-effect collection in porcelain stoneware.
Read
chevron_right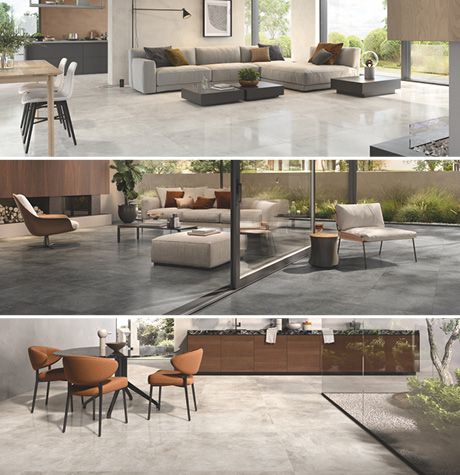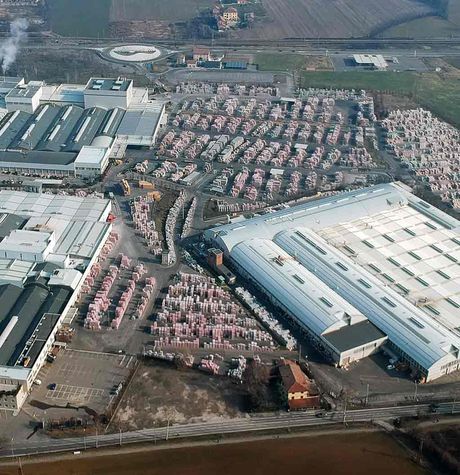 Company
We made history by building the future
Casalgrande Padana has been producing advanced ceramic materials for over 50 years: innovative and environment-friendly solutions for the creation of coatings, floors and coatings capable of responding to any creative and technological requirement of the world of architecture and design.
Discover more
chevron_right