International Architecture Contest
The Grand Prix Casalgrande Padana is an international architecture competition that selects and awards those professionals who, through their work, have best known how to use and exploit the technical features and expressive possibilities of the Casalgrande Padana materials.
discover
chevron_right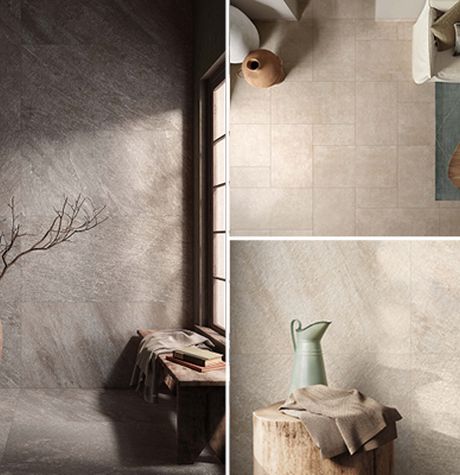 The natural charm of Casalgrande stone-effect porcelain stoneware
Discover the stone-effect porcelain stoneware collections by Casalgrande Padana, teaming sophisticated style with outstanding technical performance and sustainability.
READ ALL
chevron_right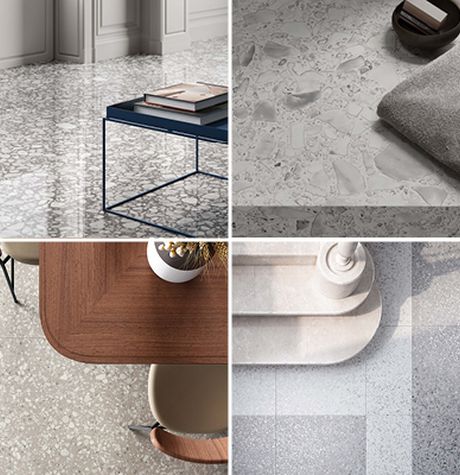 How to decorate your home with Casalgrande Padana's terrazzo tiles
Discover the beauty of Casalgrande Padana's porcelain stoneware tiles inspired by Venetian terrazzo flooring
READ ALL
chevron_right
How to choose stoneware tiles for outdoors
Ideas and suggestions for choosing the right tiles for terraces, balconies, verandas, patios and walkways.
READ ALL
chevron_right
3 / 5 / 2023
Casalgrande Padana at Clerkenwell Design Week 2023
From 23 to 25 May, Casalgrande Padana will be at Clerkenwell Design Week, St John's Square, London.
Read
chevron_right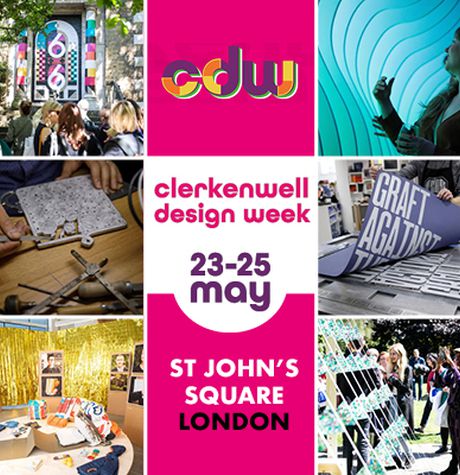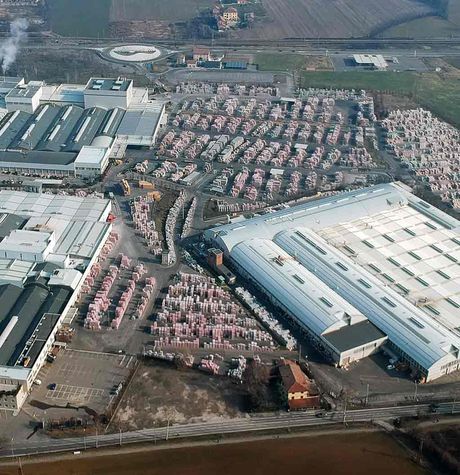 Company
We made history by building the future
Casalgrande Padana has been producing advanced ceramic materials for over 60 years: innovative and environment-friendly solutions for the creation of coatings, floors and coatings capable of responding to any creative and technological requirement of the world of architecture and design.
Discover more
chevron_right