International Architecture Contest
The Grand Prix Casalgrande Padana is an international architecture competition that selects and awards those professionals who, through their work, have best known how to use and exploit the technical features and expressive possibilities of the Casalgrande Padana materials.
discover
chevron_right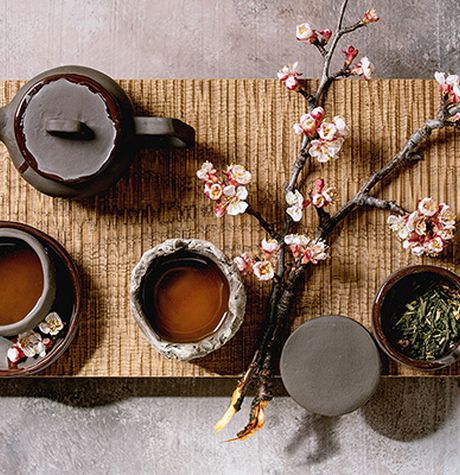 The Wabi-Sabi furnishing style: deliberately simple
Ideas, suggestions and inspirations for furnishing your home in Wabi-Sabi style
READ ALL
chevron_right
Top 9 advantages of porcelain stoneware tiles
Porcelain stoneware tiles are perfect for creating stylish walls and floors both indoors and out and ensure lots of other advantages. We have listed the top 9 for you.
READ ALL
chevron_right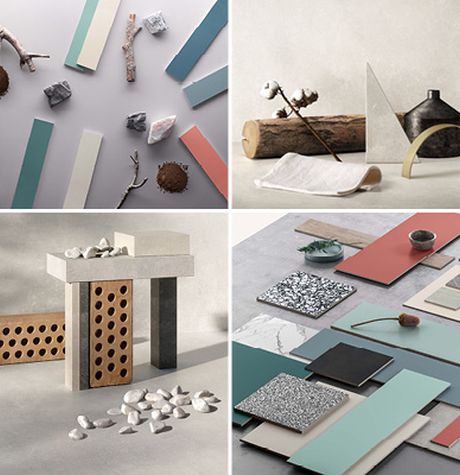 Hoe to create a mix&match furnishing style
Ideas, inspirations and solutions to furnish your home with a mix&match style, using porcelain stoneware tiles.
READ ALL
chevron_right
10 / 6 / 2021
Percorsi in ceramica 43: 30 years of the Grand Prix
Percorsi in Ceramica 43 takes a look back over the various editions that have marked the 30-year history of the Grand Prix.
Read
chevron_right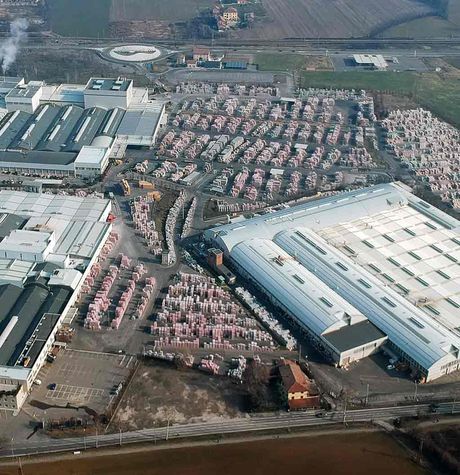 Company
We made history by building the future
Casalgrande Padana has been producing advanced ceramic materials for over 50 years: innovative and environment-friendly solutions for the creation of coatings, floors and coatings capable of responding to any creative and technological requirement of the world of architecture and design.
Discover more
chevron_right