International Architecture Contest
The Grand Prix Casalgrande Padana is an international architecture competition that selects and awards those professionals who, through their work, have best known how to use and exploit the technical features and expressive possibilities of the Casalgrande Padana materials.
discover
chevron_right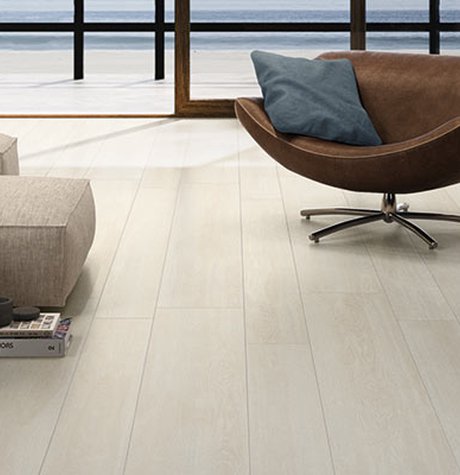 Planks
Planks is Casalgrande Padana's new collection of wood-effect porcelain stoneware. It's the perfect way to refresh a flooring or create a stunning new covering in all kinds of settings, including kitchens, bathrooms, bedrooms and living rooms.
READ ALL
chevron_right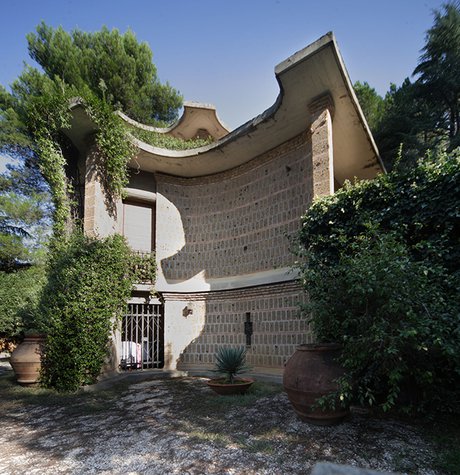 Casalgrande Padana's new Creative Centre to rise in Rome
The Casa Baldi restoration project – which will house Casalgrande Padana's third creative hub at the service of creativity, culture and architecture – is now at an advanced stage.
READ ALL
chevron_right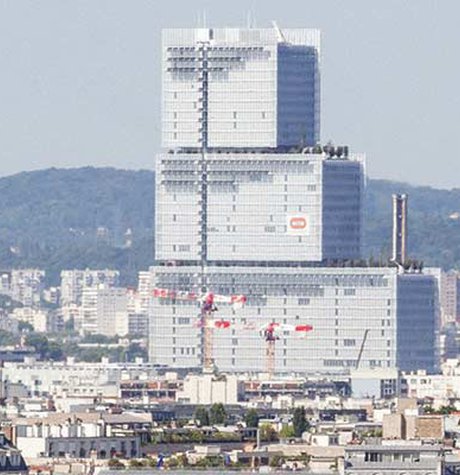 Paris Courthouse
Casalgrande Padana took part in the Paris Courthouse project by supplying the porcelain stoneware tiles used for the building's floorings.
READ ALL
chevron_right
7 / 5 / 2019
The names of the finalists of the 11th edition of the Grand Prix XI are finally out!
The winners of the 11th edition of the Grand Prix will be announced on 24 May at the Casa dell'Architettura in Rome. 
Read
chevron_right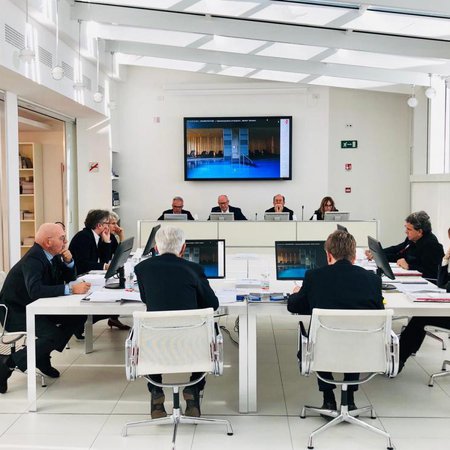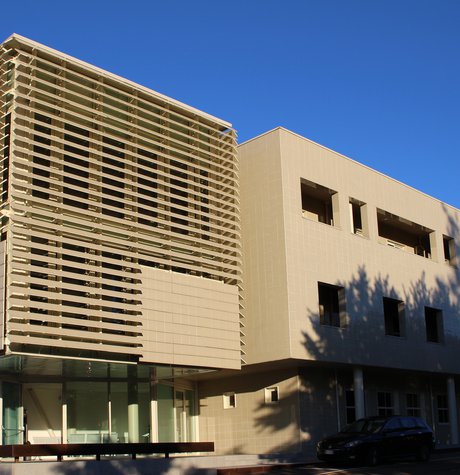 Company
We made history by building the future
Casalgrande Padana has been producing advanced ceramic materials for over 50 years: innovative and environment-friendly solutions for the creation of coatings, floors and coatings capable of responding to any creative and technological requirement of the world of architecture and design.
Discover more
chevron_right