International Architecture Contest
The Grand Prix Casalgrande Padana is an international architecture competition that selects and awards those professionals who, through their work, have best known how to use and exploit the technical features and expressive possibilities of the Casalgrande Padana materials.
discover
chevron_right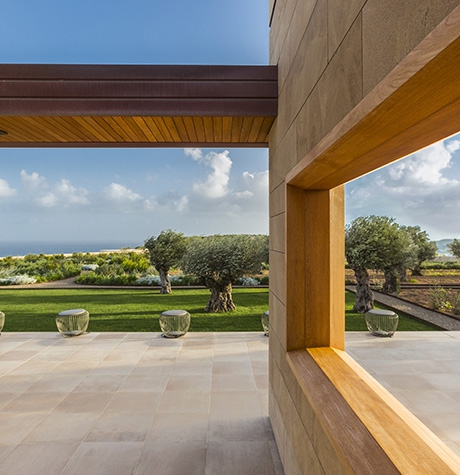 Villa Malta: a project inspired by the view of the horizon over the sea
Porcelain stoneware was widely used for the exterior flooring of this project, where the spotlight is on the Pietra di Baugè collection in Beige. The tiles were dry-laid on gravel, glued to the screed and raised in the exteriors.
READ ALL
chevron_right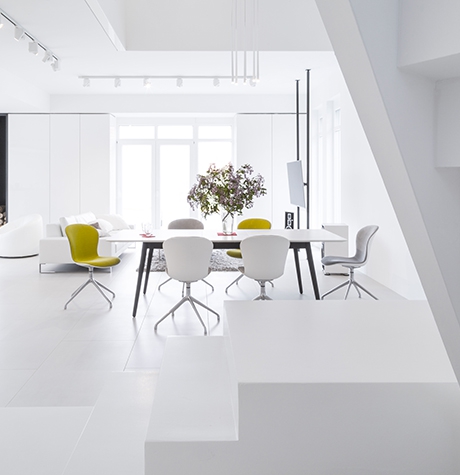 Casalgrande Padana porcelain stoneware tiles: beautiful and environmentally-friendly
Our porcelain stoneware collections draw inspiration from natural stone, granite, marble, and the rarest and finest types of wood, reproducing their surfaces, grain, and shades.
READ ALL
chevron_right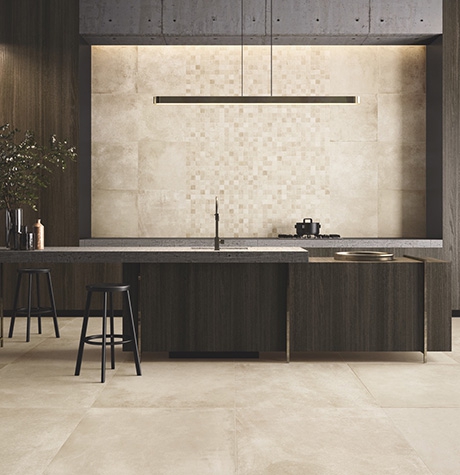 Porcelain stoneware kitchen coverings: ideas and solutions for every style
Thinking about renovating your kitchen? Find out with me how to choose the porcelain stoneware coverings that best suit your style.
READ ALL
chevron_right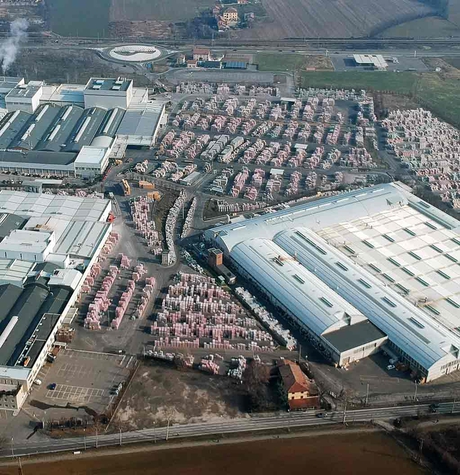 Company
We made history by building the future
Casalgrande Padana has been producing advanced ceramic materials for over 50 years: innovative and environment-friendly solutions for the creation of coatings, floors and coatings capable of responding to any creative and technological requirement of the world of architecture and design.
Discover more
chevron_right