International Architecture Contest
The Grand Prix Casalgrande Padana is an international architecture competition that selects and awards those professionals who, through their work, have best known how to use and exploit the technical features and expressive possibilities of the Casalgrande Padana materials.
discover
chevron_right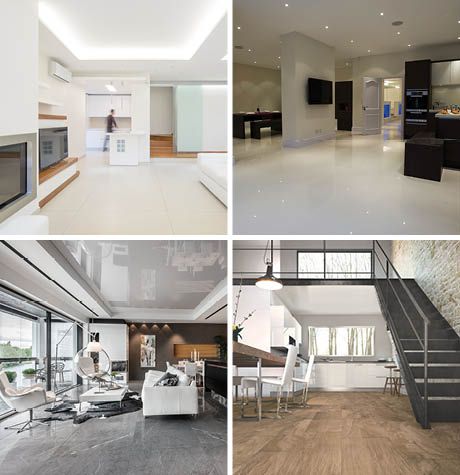 How to design an open space
Tips and ideas on how to use porcelain stoneware floorings to create flexible open spaces
READ ALL
chevron_right
Il gres porcellanato incontra i colori della natura
From Portugal via Italy to the island of Malta, on a journey through four projects in which the choice of porcelain stoneware floors was prompted by the similarity of the colour to elements of nature…
READ ALL
chevron_right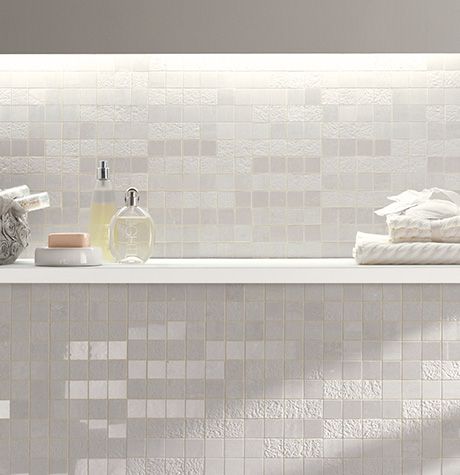 Which tiles to choose for a small, narrow bathroom
Bathrooms require the same level of care as living rooms and kitchens when it comes to choosing the finishes.
READ ALL
chevron_right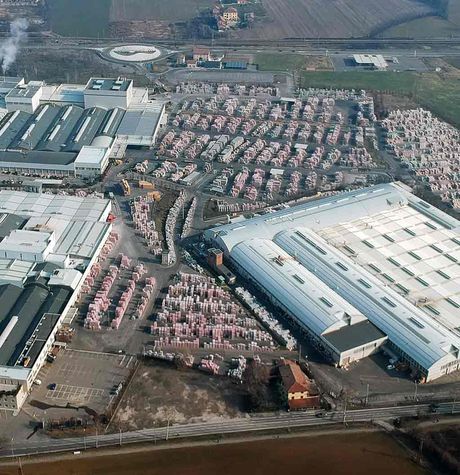 Company
We made history by building the future
Casalgrande Padana has been producing advanced ceramic materials for over 50 years: innovative and environment-friendly solutions for the creation of coatings, floors and coatings capable of responding to any creative and technological requirement of the world of architecture and design.
Discover more
chevron_right