International Architecture Contest
The Grand Prix Casalgrande Padana is an international architecture competition that selects and awards those professionals who, through their work, have best known how to use and exploit the technical features and expressive possibilities of the Casalgrande Padana materials.
discover
chevron_right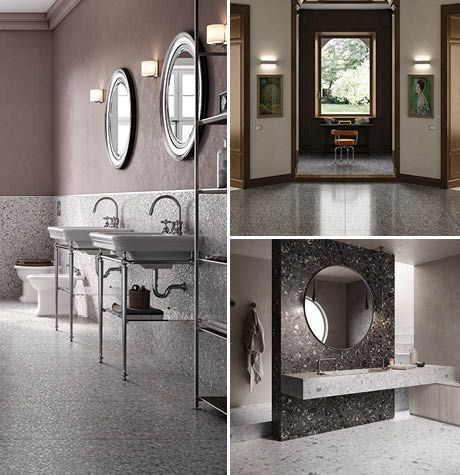 The beauty of Venetian-style flooring: Macro and Terrazzo
Venetian flooring – also known as terrazzo, mosaic or marble-grit flooring – boasts a long tradition. Composed of pebbles, stones and fragments of marble, it is one of the oldest types of flooring used in architecture: dating back to the Roman school of mosaics, it reached the peak of its splendour during the Renaissance in Venice.
READ ALL
chevron_right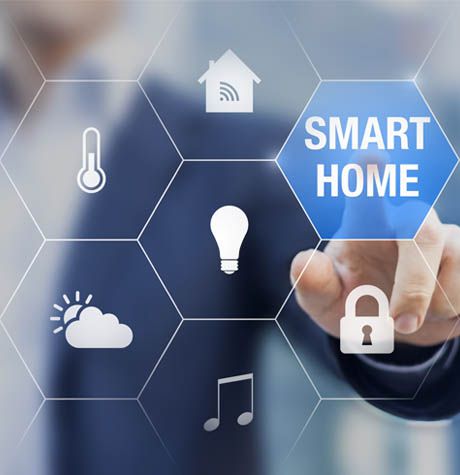 Interlocking flooring: the best choice for an automated home
The dry interlocking installation system is a fast, technically complete and aesthetically appealing solution able to engage with the home automation systems to create a smart home able to satisfy the most complex design requirements. Let's see how.
READ ALL
chevron_right
20 / 6 / 2020
Kerinox Casalgrande Padana: soft brushstrokes and bright metal-effect reflections
The sophisticated creativity that is the hallmark of Casalgrande Padana has given rise to Kerinox, the new metal-effect collection in porcelain stoneware.
Read
chevron_right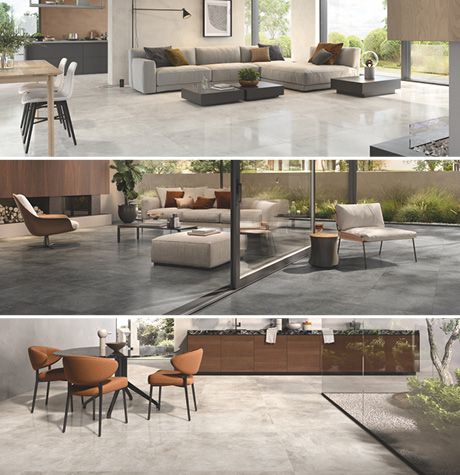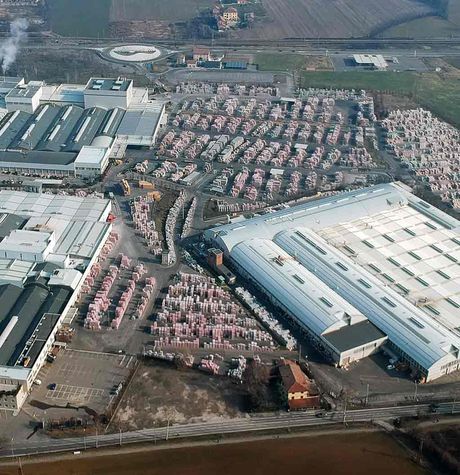 Company
We made history by building the future
Casalgrande Padana has been producing advanced ceramic materials for over 50 years: innovative and environment-friendly solutions for the creation of coatings, floors and coatings capable of responding to any creative and technological requirement of the world of architecture and design.
Discover more
chevron_right