The Grand Prix Casalgrande Padana is an international architecture competition that selects and awards those professionals who, through their work, have best known how to use and exploit the technical features and expressive possibilities of the Casalgrande Padana materials.
Requirements for taking part
All designers (architects, engineers, designers, interior decorators, private or public technical studios, professional architecture and interior decorating firms, etc) who have carried out works in which Casalgrande Padana materials have been used for floorings and/or wall coverings of any type, can compete for the prizes. Applications can be made by single professionals or by groups with the appointment of a group leader.
Download the regulation
chevron_right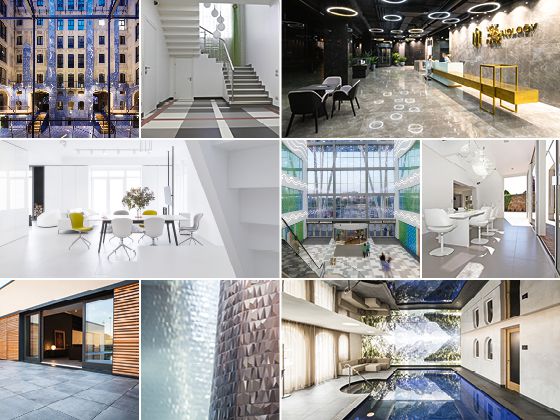 The Awards ceremony for the twelve edition of Casalgrande Padana Grand Prix took place on Friday 27th may within the framework of the MUDEC, museum and exhibition center of Milan dedicated to the valorization and interdisciplinary research on the cultures of the world.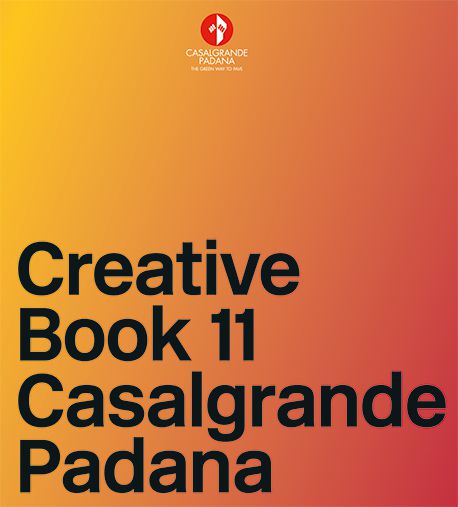 Creative Book
The Creative Book is an editorial initiative promoted by Casalgrande Padana to emphasise its commitment to architecture, design, and technological research. The company supports and helps these fields develop through the cultural action of the Grand Prix, the international architecturecompetition established in 1990 and one of the main events in the ceramics design industry.

discover

chevron_right