Unglazed, mass-coloured and fully vitrified stoneware; Elementi is the most resistant product line to physical, mechanical and chemical stress. Therefore it is indicated, using the proper surface finish for all types of floors indoor and outdoor. The different non-slip surfaces are formed by profiling the tile body directly, in order to secure durability of the original non-slip coefficients.
An expressive colour palette that brings the best out of a collection of tiles renowned for their practicality, aesthetics and strength.
Quote Request
chevron_right
Avorio
Ebano
Avorio
Cemento
Sabbia
Alga
Mare
Onda
Pino
Basalto
12.5 x 12.5 cm
5" x 5"
8 mm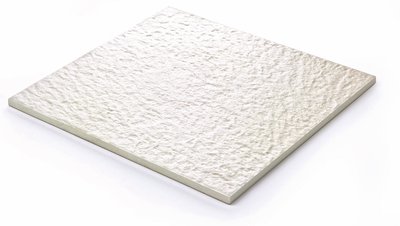 Roccia
Irregular surface structure with Group C barefoot non-slip coefficient and R12 shoe non-
slip coefficient. This "stone look" effect makes this surface finish an ideal solution for
outdoor applications.
Surface à structure irrégulière avec coefficient antidérapant pieds nus de groupe C et
degré
pieds chaussés R12. Son « effet pierre » fait de cette surface le revêtement idéal pour
toutes les applications extérieures.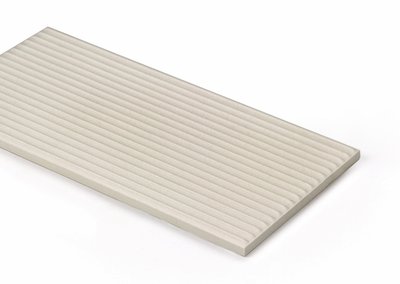 Rigata-Cannelè
Characterized by relief grooves to be arranged crosswise to traffic direction in order to
ensure a Group C barefoot anti-slip degree.
The unglazed version of Serie Elementi is also suitable for R12 non-slip coefficient areas
meant for shoe traffic.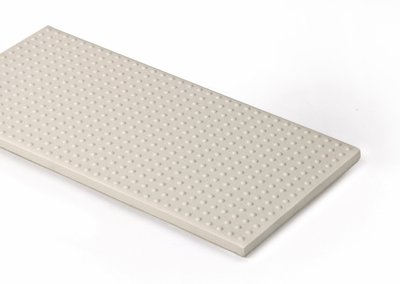 Pinhead
Features semi-spherical relief profiles that guarantee Group C barefoot non-slip coefficient
and R11 shoe non-slip degree. The regular arrangement of the profiles allows for easy
cleaning and V6-class fluid flow (according to DIN 51130), which prevents water
accumulation and aquaplaning.
Also available on some fittings for pool borders, this is undoubtedly the most suitable
surface for pools decks and other wet and/or submerged areas.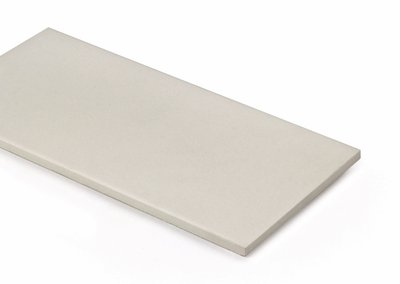 Matt
Characterized by a slight rough surface finish with Group B barefoot non-slip and R10
shoe non-slip degree. Suitable for pool decks, but also locker rooms and corridors
generally wet, both indoors and outdoors.