Landscape Series combines the technical standards of porcelain stoneware and the aesthetic features and colours of ceramic glazes. Specially designed for pool tanks, Landscape is also commonly used for wall cladding in general, in the Satin and Lucida surface versions.
An expressive colour palette that brings the best out of a collection of tiles renowned for their practicality, aesthetics and strength.
Quote Request
chevron_right
Sunset
Bahama
Baltic
Bay
Beach
Caribe
Dune
Lagoon
Lava
Ocean
Tundra
Artic
12.5 x 12.5 cm
5" x 5"
8 mm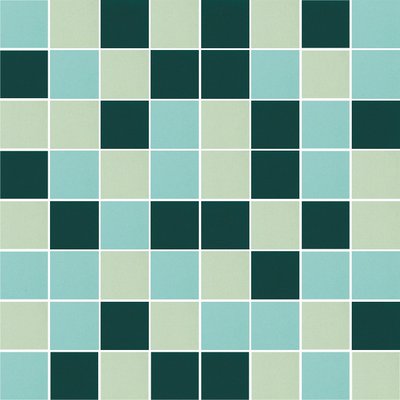 Landscape Dec Mix 25x25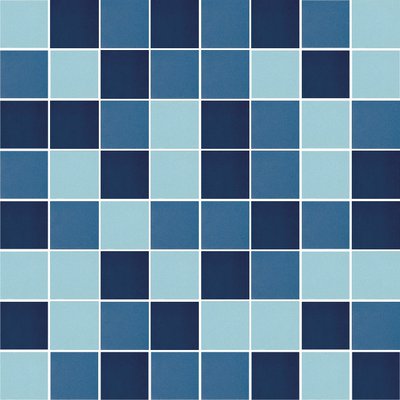 Landscape Dec Mix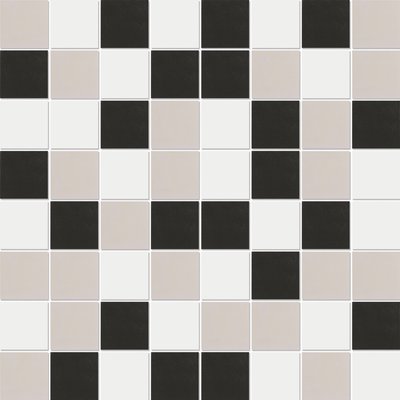 Landscape Dec Mix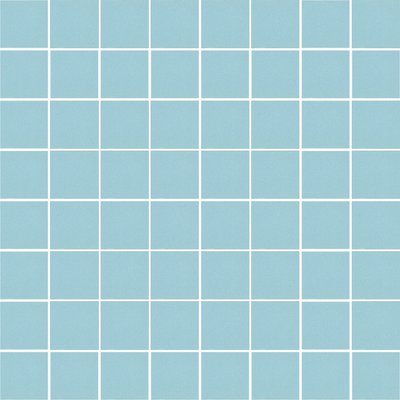 Landscape Dec Uni Bay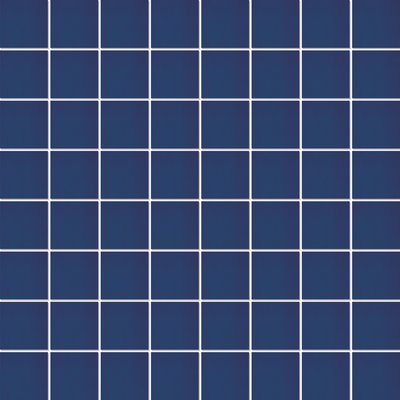 Landscape Dec Uni Ocean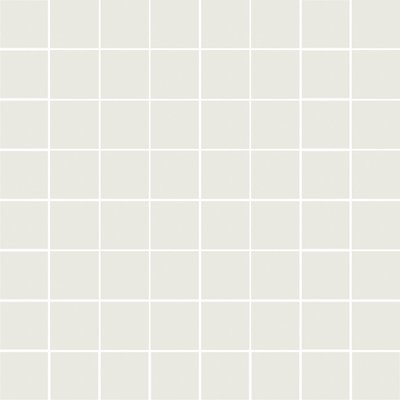 Landscape Dec Uni Tundra
Lucida
Lucida is a shining surface having high light reflectance.
Being sensitive to abrasion and quite slippery in presence of moisture, Lucida surface is
suitable for cladding pool walls, deep pool bottoms and as wall coverings in general.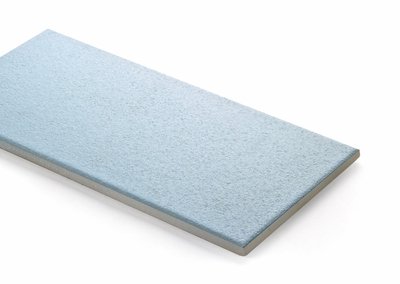 Grip
It is a matt, unstructured surface with greater roughness degree to ensure group C
barefoot
non-slip degree. Recommended for pool borders, underwater stairs and steps, feet
washers and ramps.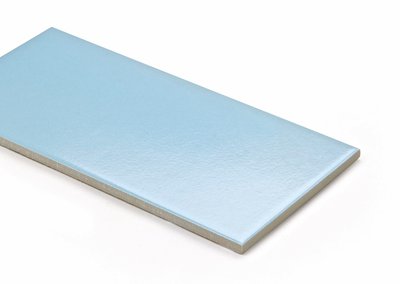 Satin
This surface is made with semi-gloss enamels that provide a higher resistance to abrasion.
It is especially suitable for cladding walls and deep bottoms of pools and for other wall
applications. Being slippery when wet, other uses can be generally dry and, light traffic
floors.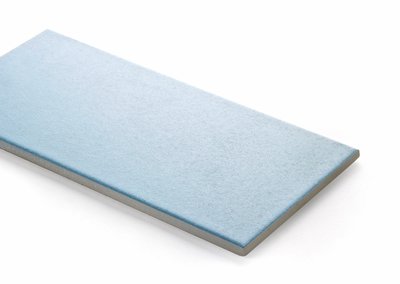 Friction
Rough semi-matt but unstructured surface, with a Group B barefoot anti-slip degree.
Recommended for children pool bottoms, limited depth pool, turning areas in competition
pools and underwater benches.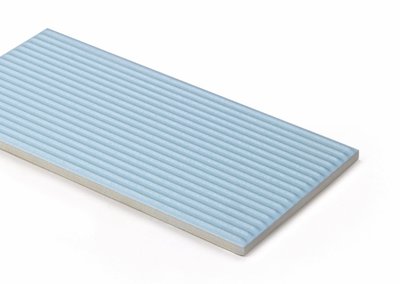 Rigata-Cannelè
Characterized by relief grooves to be arranged crosswise to traffic direction in order to
ensure a Group C barefoot non-slip degree. The performance is equivalent to the Grip
surface but with different aesthetic features.